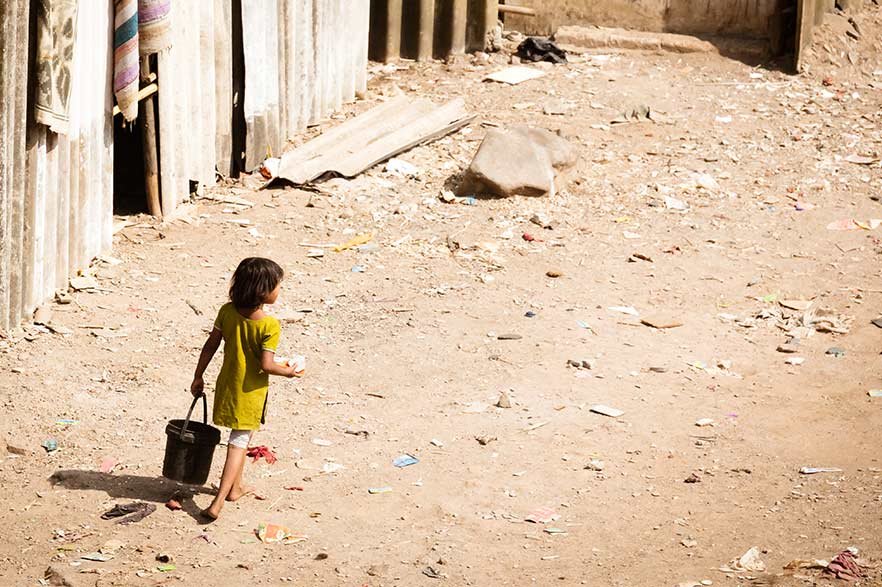 Notice: Test mode is enabled. While in test mode no live donations are processed.
Drinking Water For All
Why it matters
For children to grow up healthy and happy, they need access to clean water, proper sanitation, and good hygiene. Water, sanitation and hygiene (WASH) are basic human rights, that Unicef is working to uphold for every child.
It's about health – a lack of these things causes diseases that kill over 800 children every day. It's about time – millions of children miss out on an education because they spend hours every day collecting water. And it's about fairness – the most vulnerable children are often the worst affected.
CSF is determined to change this. We're working with governments in more than 113 countries to build WASH systems that last.  We lead the response in emergencies, coordinating humanitarian organisations and governments, to provide life-saving supplies and support. And as our climate changes, we're helping communities to be prepared for future challenges.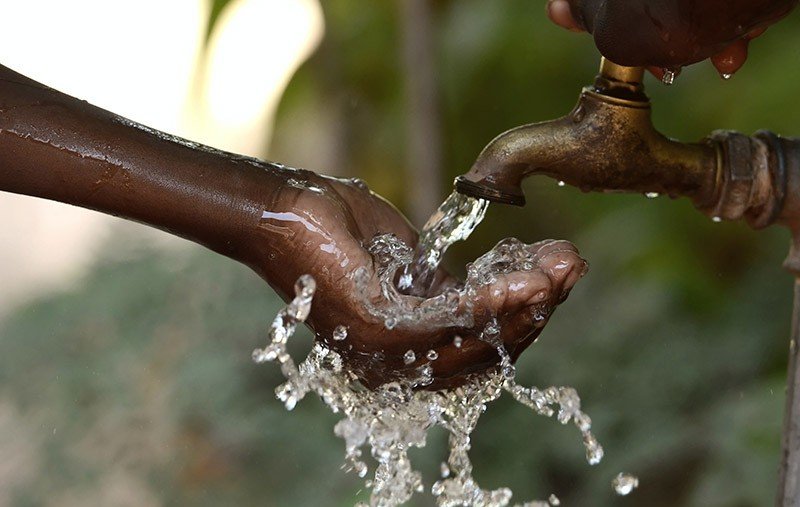 Building systems that last
We're working to ensure children can access safe water, sanitation and hygiene throughout childhood, in their homes, schools, health facilities and communities.
In 2017, we helped install WASH facilities in more than 8,000 schools and 1,500 health-care centres. That means more children able to learn and receive medical care without risking disease. In places like South Sudan, we're using solar power to transform water access for the most remote communities.
And we empower people with information – about hand-washing, menstrual hygiene and waste disposal. By developing infrastructure and understanding, we're working to progressively improve WASH services around the world, so that children and their families can thrive.